1 tag
1 tag
We're sad to announce the departure of David and Chris, due to differences that could not be overcome. As a result, we will be taking some time off to regroup and write new material. Although, we'll be taking time to regroup expect updates from us. We're heading back to the studio and expect a release date soon. We will always be thankful for the hard work David and Chris have...
3 tags
Party at Bedford (Single) →
Our first single from our album, "CAN'T PAY BILLS". Music video coming soon! "CAN'T PAY BILLS" Album out October 23.
2 tags
"Cash Rules Everything Around me… but it doesn't rule me"
– @Ltrainband (via resonatetv)
2 tags
4 tags
5 tags
3 tags
2 tags
3 tags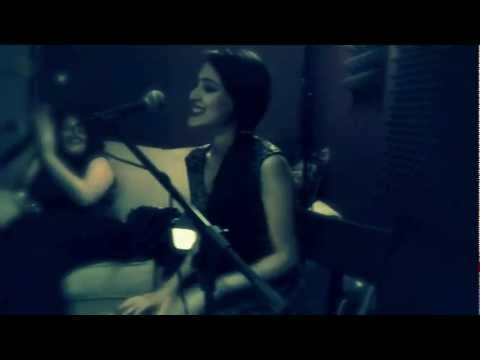 4 tags
3 tags
2 tags
4 tags
1 tag
2 tags
2 tags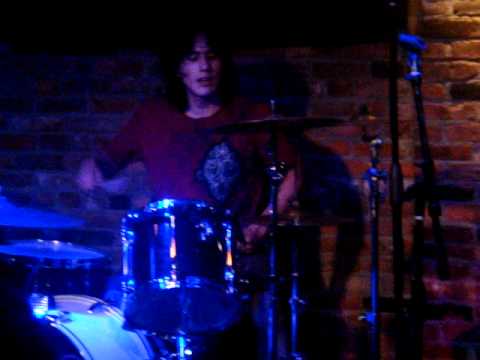 4 tags
5 tags
Break The Insecurity (demo)
Hey guys!! This is our demo track of our song "Break the Insecurity". We are working very hard on releasing an album! TBA. Thank you all for your love and support for we wouldn't be able to do this without you. <3 Love you all <3 LTrain
2 tags
LTrain Derails Kenny Castaways
ropromos: Photography credit: BohemianWays Photography Alternative/funkadelic band LTrain rocked out at Kenny's Castaways last night while performing their single "Bedford Ave." Read More
2 tags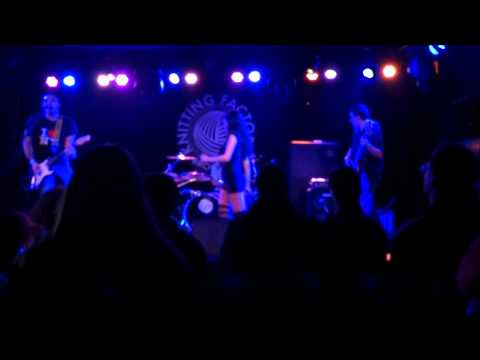 4 tags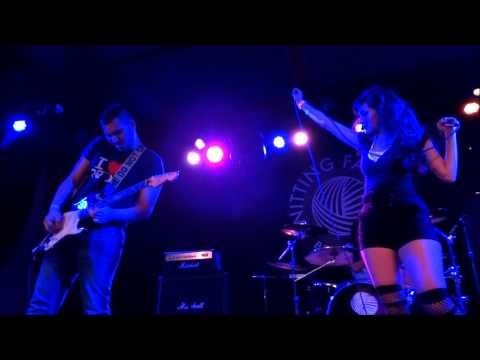 Head In The Oven: L Train →
rabbidplatypus: just wanted to talk a little about this band I saw last night. A lot of other bands performed actually but I got to the place pretty late and only heard a few. The one that stood out to me the most was this band called L Train; first off when I heard the name I was curious to hear them anyway…
1 tag
The Knitting Factory- 1/12/12- First NYC show!!
"We are still on cloud 9 from last night. You guys are the BEST audience we've had by far. You put a smile to our faces seeing you guys sing our lyrics and having a great time. From the moshing on the side to the guys trying to get my attention from the back of the room to everyone I've talked to afterward. You're all truly amazing. Thank you so much for the love...
4 tags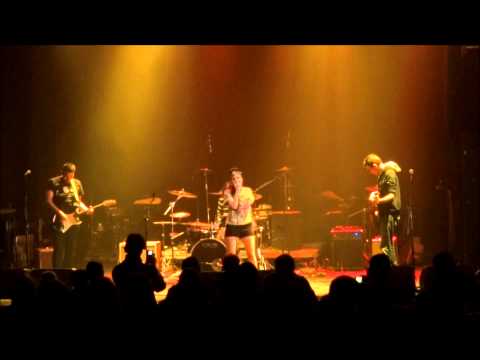 2 tags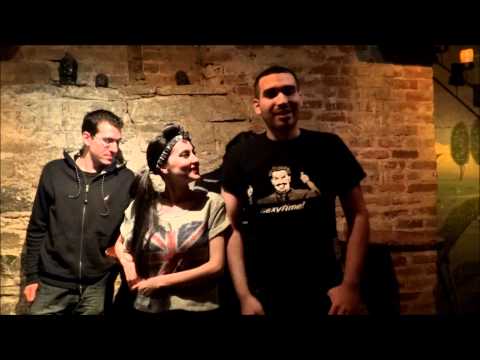 2 tags
2012
    It's wild to even describe how life changing this year has been for me. For us, really. Beginning of this year, Gabriel and I decided to start a band together. I was nervous and excited for this new beginning of starting a band called L train. Something I always dreamt about but never had the courage to do. Deep down in my heart I knew it was perfect. There was a flutter of happiness that...